Jumpstart your writing career with PayPerContent!
We are looking for creative and intelligent home-based content writers who can write about anything and everything. We offer online content writing jobs with excellent compensation and incentives for high-quality articles. Register now!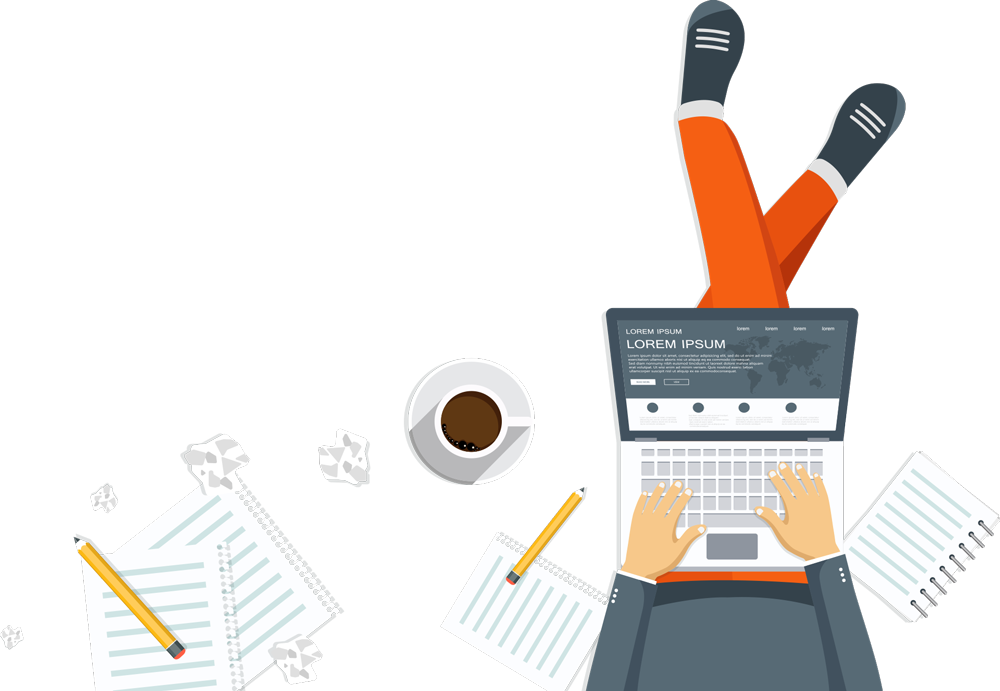 Be Part of Our Team
of Skilled Writers
PayPerContent's Team of outstanding writers have provided online content for thousands of clients around the world. Their articles have appeared on various international websites and have garnered praise from our clients.
You can join our talented team wherever you are in the world. PayPerContent welcomes anyone who has the skill, versatility, and creativity. Our freelance writers provide online content writing from home, and they come from the US, the UK, Kenya, India, Australia, Singapore, and the Philippines. Once you become a member of the Team, you will receive editorial guidance, excellent compensation, and the opportunity to write as many articles as you want and earn as much as you want
On top of that, we give you a wonderful opportunity to do content writing jobs from home — or anywhere you want. Whether you want to write in your living room or your favorite coffee shop, it's okay with us as long as you have a decent internet connection, can produce awesome articles, and submit your work on time.
What Our Satisfied Writers Say
Don't take our word for it. Here's what our writers have to say about us as a home-based writing job provider.
PayPerContent gives me the freedom to work whenever and wherever I can. The editors are super nice, plus, they're very easy to talk to! Very thankful that I got the chance to work for PPC!
I started to write for PPC as a freelancer around March 2016. I noticed that they do a lot to make things better for freelancers since I joined them. Just recently, they became more reachable by having a dedicated contact number. Freelancers may also be in touch with them through Skype. The payment system would be the best thing that I could think about PPC. I have never experienced any delays and if there were issues, PPC resolved it by the next payout.
Being part of the PPC team is one of the smartest decisions I've ever made. It provides me with not only a stable job but also a supportive working community. The guidance I receive from the mentors is invaluable.
We're looking for online content writers whose job is to produce compelling and high-quality articles, blogs, or web copies.

These are well-researched and informative articles created for link-building and lead generation. Your article should be compelling and provide relevant content for any industry or business, so you can help them achieve their SEO objectives.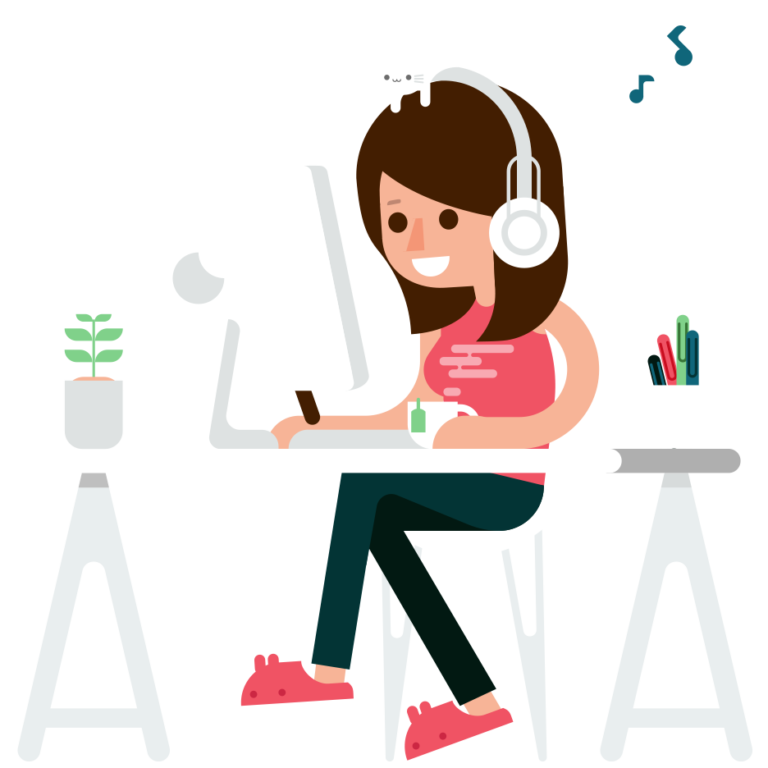 Write blogs and editorials that will entertain and inform readers. Your blog should have the potential to become a trending topic on social media.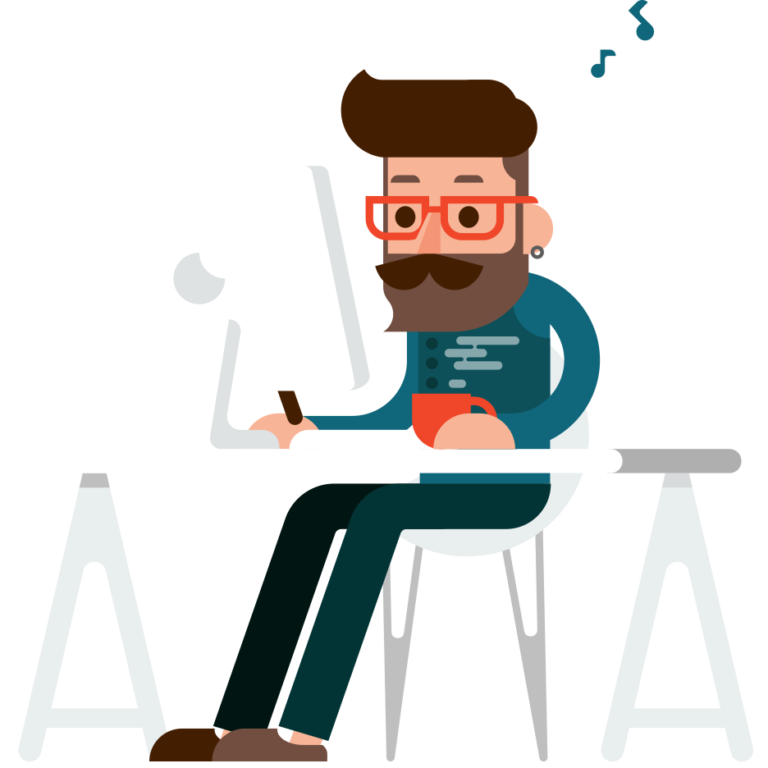 Use the right words to persuade potential customers to buy the client's products or services. Your content should convert leads to sales so you can help drive the client's business to success.
Why Choose PayPerContent
Over Other Writing Opportunities
Many freelance opportunities exist, but PayPerContent gives the rewarding online content writing job you want.
Here are what makes us stand out from the rest of the pack:
I'm Interested, How Do I Apply?
Our screening process is simpler than what the other online writing job companies are setting. Simply take our exam, check your email for the results, and (if you pass) begin grabbing tasks.

Enjoy these Perks When You Write with Us
BUILD A STABLE FREELANCE CAREER WRITING COMPELLING CONTENT
With competitive rates, a supportive editorial staff, and many topics and subjects to choose from, you can create a freelancing career with the perks and incentives of a regular job; and your well-written, engaging, and shareable content will help businesses all over the world succeed and grow.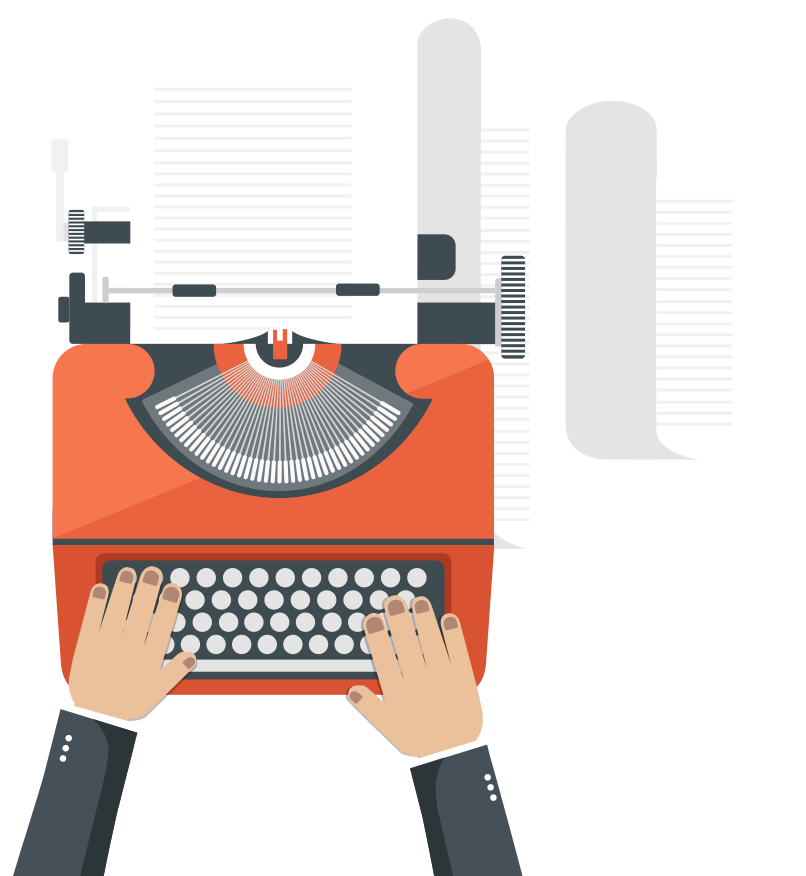 Got a blog? Turn it into a moneymaking machine.
PayPerContent offers an exciting sponsored blog posting program that provides bloggers with access to content that fits the niche of their blog and the opportunity to earn a steady source of income. If you fit our criteria, this sponsored content opportunity will gain you access to our pool of articles. From this pool, you can choose the article you want to post on your blog. We pay you on the articles that go live on your website.