Freelance Content Writers Wanted

Your Words, Your Income, Your Way
Freelance content writing jobs from home can be a great alternative source of income. They also offer a rewarding career for writers who want to expand their skills in writing quality online content. Not many freelance writers, however, receive their payment on time (or at all) for their efforts.
PayPerContent, is the leading go-to website for writers seeking freelance online writing jobs. PayPerContent makes sure to reward you for your timely output. We compensate our writers properly, because we understand that researching topics, being creative, and producing copy that wins customers and converts sales require a lot of hard work.
We accept writers from any location as long as they have good grammar and skills to write engaging and well-researched content on any topic or industry. When you become part of our team, our editors will provide you with the support and feedback you need to take your writing to the next level.
Becoming a Freelance Content Writer
There are various ways to enter the freelance writing business. One approach is to transition from full-time work to a freelance writer job once you have enough contacts who will give you work. Another is to find small online content writing jobs and building your client base from there.
The Work Involved in Freelance Writing
Freelance writers produce the article or copy requested by their client. They can specialize in one area, such as finance, or work as generalists and cover a wide range of topics. Apart from following client specifications, freelance writers need to make sure that the work they produce is clear and free of typos and grammatical issues.

Apply for These Writing Jobs
We're in search of freelance writers who can do one of these three writing jobs: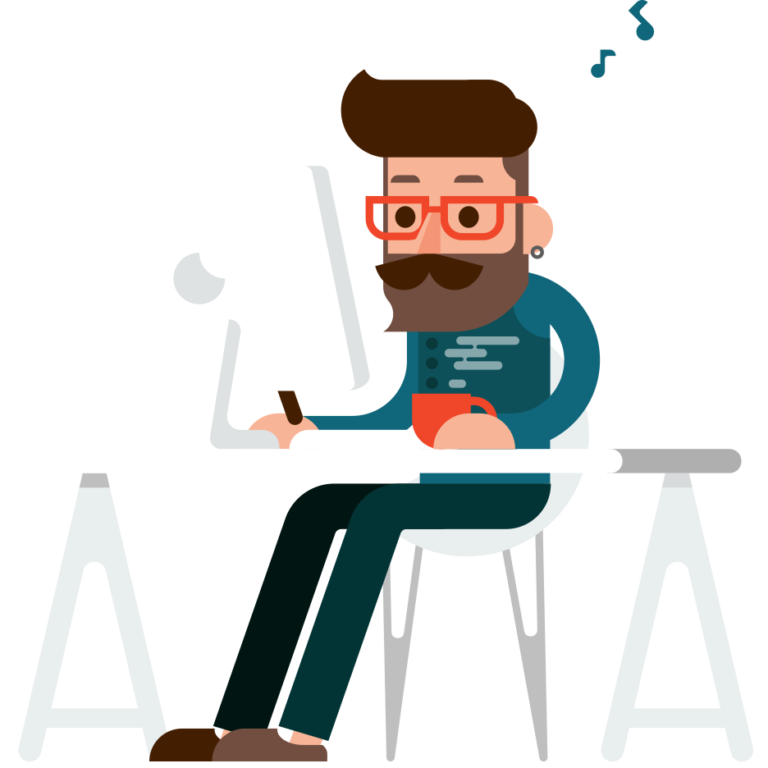 We're looking for someone who skillfully uses words to engage site visitors and convinces them to purchase a product or a service of our clients. Apart from having an excellent command of the English language, the writer must be

This job is for talented individuals who write informative, credible, and well-researched articles. Writers in this role should have excellent grammar and research skills, as well as the ability to write content related to the products and services of our clients.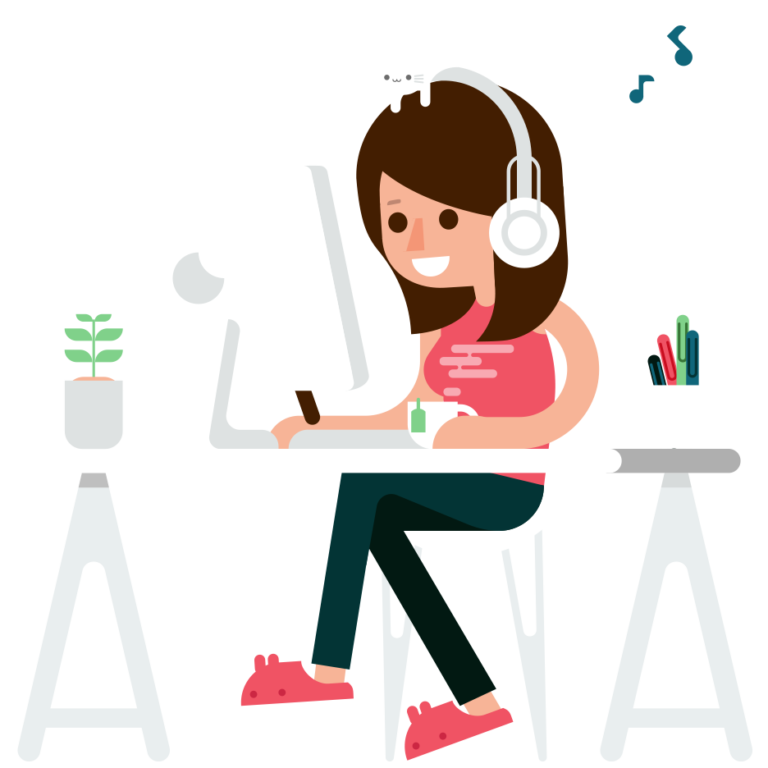 We need contributors who produce tips, listicles, how-tos, and other related content in a fun and engaging way. Our blogs must be helpful to readers and shareable to users on social media.
The Perks of Being a Freelance Writer
Even if you are only beginning in your home-based freelance content writing journey, you'll be happy to know that taking this route offers fantastic benefits. A few of these include:
Succeeding as a Freelance Writer
While the benefits of becoming a freelance writer are enticing, you need to put in the work to succeed. Here are a few tips you can follow:
Various Perks for Our Writers
Freelance writers who join our team to produce content for our clients will receive numerous benefits. Apart from the opportunity to work whenever and wherever you want, you'll enjoy competitive rates, the freedom to choose your topic category based on the available writing assignments, and other incentives.


We are a site dedicated to freelance writers who provide well-written content on any topic for any industry. We have hundreds of writers around the world who brilliantly produce guest blogs, informative articles, and other types of content. The output of our writers boosts our client's online presence, increases brand awareness, and contributes to the overall SEO efforts.
The writers we seek for our talented writing team must have an excellent command of the English language, add value to our client's products and services, and create informative articles or interesting blogs that encourages readers to share the content on social media.