Sponsored Blog Posting, Minus the Hassle
Bloggers from all walks of life have two things in common: posting regularly can feel like a chore at times and making enough money to be a full-time influencer? A pipe dream.
If these ring a bell, we're letting you in on a secret – there's more to your blog than its online footprint. And we're putting our money on it, literally. PayPerContent is a platform for sponsored blog posting opportunities that give you a steady stream of income and content for your readers to enjoy.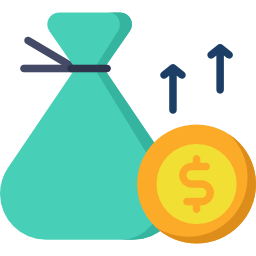 Make Money Doing What You Love Most
Any blogger knows there's money online. But there's only a small percentage of personal websites that are true cash cows.
Our Sponsored Blog Posting program gives you access to both great content that fits your niche and opportunities to make a steady source of income. It's more than a win-win situation, as you'll have all the freedom to choose which articles go into your blog. We'll be doing all the grunt work for you too, from writing articles that search engines and your readers will love to driving traffic to your site by sharing it on social platforms.
To join the program, you'll only need two things: an established readership and a minimum Domain Authority (DA) score of 10. It's not too much to ask, really. You can check your site's DA score using this tool.
What we want to achieve is a lasting partnership with you. Even if you start with a low DA score, we can help you build it using our web content writing, SEO, and social media expertise. And the higher your DA score gets, the more premium we put on your blog.
How Our Sponsored Blogging Program Works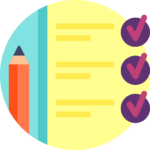 Sign Up
(No Binding Contracts Involved)
To get started, all you have to do is fill out a form so our editorial team can assess your blog. If it fits our criteria, we'll enroll you to the program, free of charge. We then categorize your website so that articles match your writing tone/ niche or preference.

Post Our Articles
on Your Blog
You can expect each article to be thoroughly-researched and well-written based on the highest creative standards (includes your editorial preferences), complete with meta data and an SEO-ready format.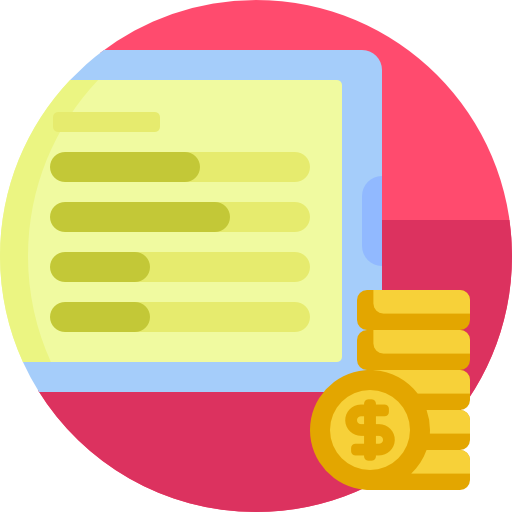 Get Paid Once the
Articles Go Live
The moment we see the link go live, we'll process your pay-out right away using PayPal or Payoneer. There's no limit to how many sponsored articles you can grab and post on your blog. And rest assured our pool of articles won't dry out.
Who Benefits from Our Program?
PayPerContent offers sponsored content opportunities for all bloggers from all corners of the world. We want our network to be as diverse as possible. No matter your niche, be it fashion or finance, technology or travel, luxury lifestyle or simple living, this is a space for literally everyone.
But, of course, the more popular and credible your blog is, the more money you'll earn from us. We have a tiered payment structure, which means blogs with higher Domain Authority (DA) scores will have a bigger earning potential. This guarantees us that our articles get the best visibility possible for our clients.
The good news is that you'll have plenty of time to build on that while still getting paid. And down the road, as you populate your blog with our top-notch, SEO-ready content, you may even see your traffic stats and domain authority go up without much effort and investment on your end.


Anyone who knows how to successfully monetize a blog knows it isn't a breeze. Even more so if you go the traditional route, like private ads and outreach emails that no one really bothers to read.
Truth be told, it takes a lot of work and patience to turn your blog into a well-oiled money-making machine. But who has the time to write fresh content daily, promote blogs on social media, and solicit clicks these days? And with online readers now more discerning and hostile to ads than ever, sticking to old ways won't buy you that dream lifestyle, let alone free you from that gruelling day job.
It will take months, if not years before you see enough revenue that justifies the passion, effort and time you put into your blog before you break even on just ad revenue. Even if you're part of display ad networks. Whether you have 10 to 10,000 unique monthly visitors, a flowing revenue stream awaits at Paypercontent, and more. Don't let your current traffic stats, writer's block, or uneventful days stop you from monetizing your blog.
Join Our Blogger Partnership Today
Because you've got nothing to lose. And we've got unlimited sponsored blog posting opportunities on offer. Join our network and have a go-to solution for when your own pool of content ideas run out or when you just need money, because who doesn't?