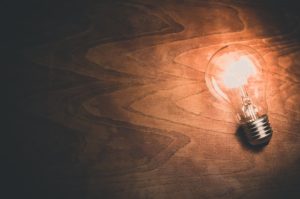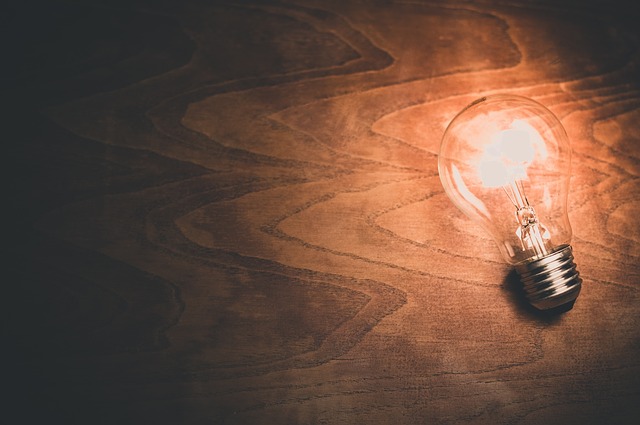 Blog

Writers have to know how to write about boring topics, because we're can't always write about the things we love. Sad, but it's true. There's not much we can do to make fiber optic transceivers or commercial property investment sound awesome—but as a writer, that's no excuse to produce articles that put readers to sleep.
Read More »
Start Creating Awesome Content for Us
Don't put your writing skills or experience to waste. Unleash your creativity within by producing blogs, informative articles, and web copies that help our clients succeed.