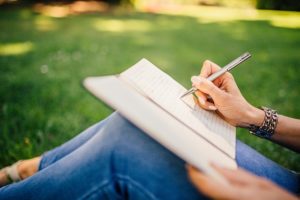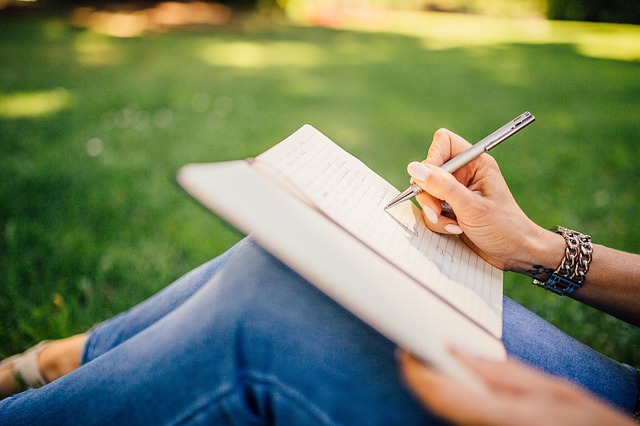 Blog

What makes a great content writer? It's a question everyone needs an answer to, especially those already in the field. The question covers either one of two scopes: how to become one, or how to get one in the business. Great web content guarantees great results—and that is the primary goal. Not all content writers,
Read More »
Start Creating Awesome Content for Us
Don't put your writing skills or experience to waste. Unleash your creativity within by producing blogs, informative articles, and web copies that help our clients succeed.