More than Just a Super Mommy; a Superb Writer Too
Being a stay-at-home mom is one of the greatest privileges. It's a joy to see the kids grow and to serve their needs. Whether it's an emergency diaper change, cleaning their rooms, or Barbie playtime, you're instantly by their side.
When the kids are at school, however, you wonder if there's something else you can do—something productive that earns at the same time. But apart from baking cookies or online selling, is there another type of work-at-home job?
If you love writing, you're in luck.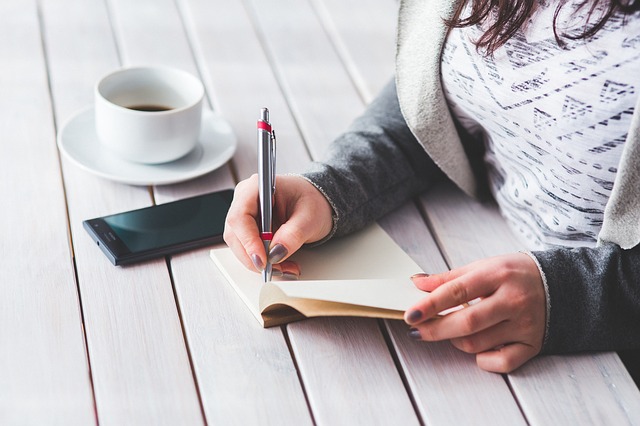 Content Writing at Home
The growing demand for online solutions also calls for more content. SEO and content companies realize that their in-house writers aren't enough to make the cut. They need more manpower, but they don't have enough computers.
That's where you come in.
SEO companies offer content writing from home for people who wish to work home-based. They send projects and content briefs, and the at-home writer sends the articlebefore the deadline.
Benefits for the Stay-at-Home Mom
Being a content writer at home poses numerous advantages for the busy stay-at-home mom. Flexibility is one of the major pluses. While the kids are at school, you're free to busy yourself with writing. When the baby cries, all you have to do is save your work and attend to your child. Since there is no strict eight-hour shift, you move as you please.
At the same time, it also exercises your creative juices. Writing temporarily distracts you from the diapers, feeding times, and playing blocks. For a moment, you step outside the Mom role and explore various trades as a writer (within the comforts of your home, of course).
Who says working requires leaving the kids? With at-home content writing, you can be a mom and a writer at the same time. Here at PayPerContent, you unleash your inner Supermom/writer. Join our team today!