The Next Top Web Writer: Do You Have What It Takes?
What makes a great content writer?
It's a question everyone needs an answer to, especially those already in the field. The question covers either one of two scopes: how to become one, or how to get one in the business.
Great web content guarantees great results—and that is the primary goal. Not all content writers, however, have similar writing skills. Some will be better than others. So, the trick here is not to be a good writer—you have to be a great writer.
But how?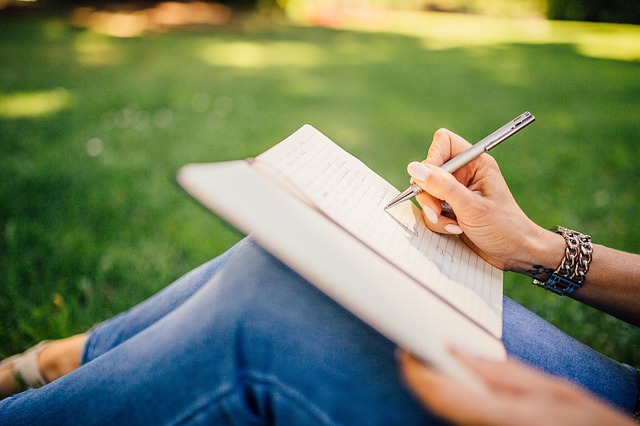 Captivating Storytelling Works
Sure, it's just a simple online article writing job. But if you want it to work, it's not enough to just write. Good storytelling should come into play.
When it comes to storytelling, the good ones include several factors, such as humor, timing, pacing, and subject matter. Formulas differ from one writer to another, but one thing is for sure: a great writer maximizes their content.
One key technique involves simply getting personal. Appealing to the masses means talking to and about real people. Good web pieces should have enough personal elements, which keep readers coming back for more.
Social Media Savviness
If you think content writing just sticks with the writing process, think again. You're not just a content writer—you're also a marketer. As a web writer, it's also your responsibility to be awareof the comings and goings online, particularly in the social media sphere.
Social media provides access to a mix of customers—both current and potential ones. Through social sharing, you gain insight into their world and improve visibility for your brand. Never ignore its importance, even if it isn't in your field of interest.
When it comes to the contemporary web writer, simple writing shouldn't be your only talent. It pays to write with clarity, impressive word use, and perfect punctuation. Also, you must be the jack of all trades. No one said it was easy, anyway.
If you're up for the challenge, join PayPerContent's team today!