The Fight Against Isolation Starts at Home
Working from home is not always the commute-free, pressure-minimal heaven it seems to be. For those who are home alone, it can get quite lonely.
While only a number of industries currently cater to employees who do their jobs from home—mostly content writing—applicants should not be too quick to jump on the train going nowhere but home. PayPerContent needs writers who can submit quality work; that is simply far more difficult to achieve when one is feeling too down on their keyboard. Isolation can really make some people want to be homesick.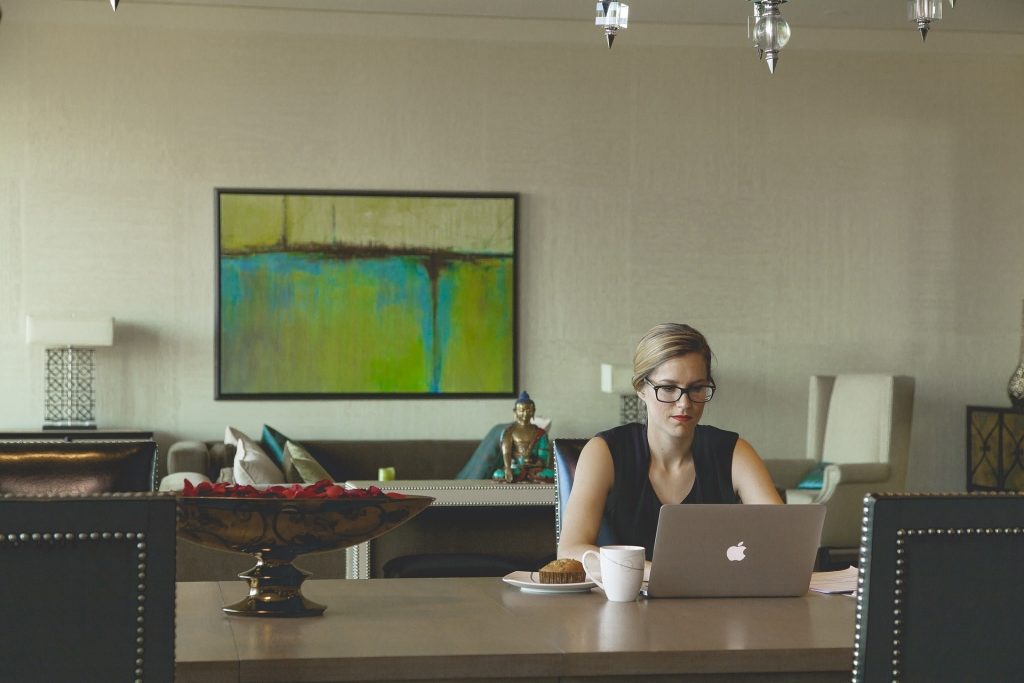 Devalued
As long as you find the time to socialize and be active in between your writing sessions, your performance and satisfaction should be safe. The problem is when a person begins taking the words in "work from home" a bit towards extreme territory.
We're talking not just work—making a living, from home–but work as a human being and a persona from one, single confined space. This is an actual, psychological issue, one that can plague even the most developed of countries.
Devolving
The damage that social isolation brings is well documented, affecting not only the quality of work a person can provide (assuming they are able to hold a full-time job) but their mental and physical faculties as well.
In its worst cases, isolation can have "time shifting" effects on a person's psyche, and no, that term is not about the work-related capacity this time around. Isolated individuals really can lose track of time, if not completely alienate themselves from the idea of how it even works.
It may be hyperbolic to discuss the negative effects isolation can bring, but we have to acknowledge that it is still a very real, very possible threat to the well-being of PayPerContent's would-be writers. Working from home is great and all, but we urge you to avoid making the most permissive work environment you know into anything other than home.
Contact us to learn more.