Making the Most Out of Your Downtime
Let's face it–with the cost of living getting higher and higher, it's becoming impossible to live on just your regular paycheck. To save more, you may have already given up your nights out with friends and made your home the new weekend hot spot.
Staying in doesn't have be about binge watching TV shows and downing a couple of glasses on your own, however. You can still be productive and earn even while wearing pajamas all day. With freelance writing, typing away at the keyboard can get you some extra cash without having to step out of your house.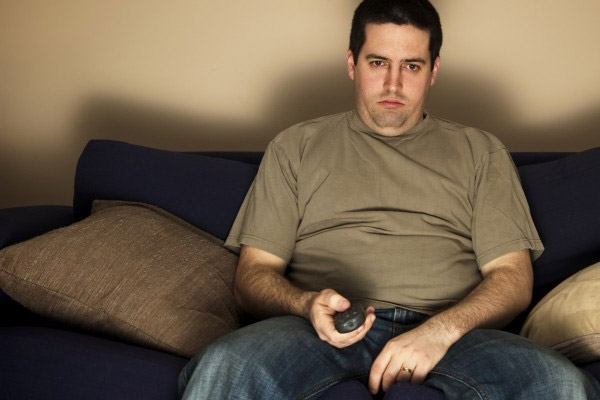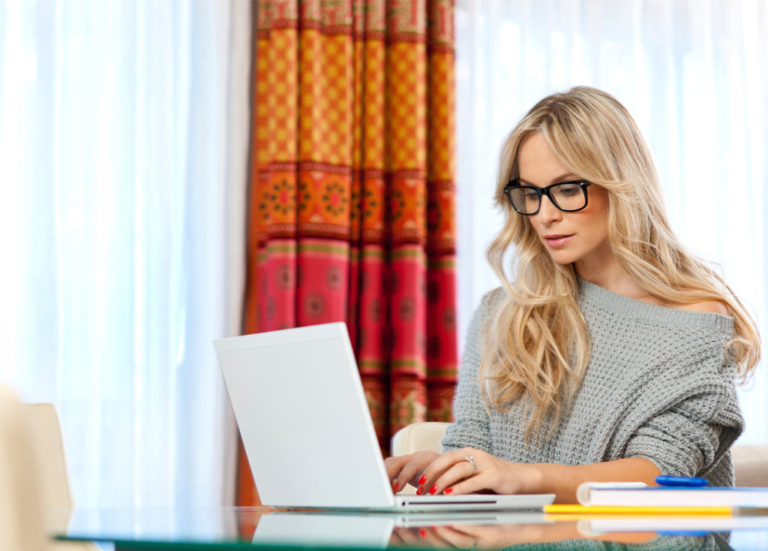 Of course, before even considering about making money from writing, you actually have to know how to write. Telling your friends on Facebook what you had for lunch in a couple of sentences is one thing, but writing a 300-word blog or more about a particular topic or keyword with specific client requirements is another.
Companies who rely on freelance writers for their content know the kind of work they're looking for. Don't think that just making the word count and inserting any required keywords will be enough.
Show respect by carefully going over any writing guides they provide. If they send over sample articles, read and study them to understand the style they prefer.
You wouldn't want to write for hours on end only to be sent back for revisions because it didn't meet their expectations. That could be exasperating especially when it comes to something as minor as keeping to a required format.
Whether you're just starting out or have been writing for years, the opportunities for improvement never cease. Getting inspiration from what's going on around you is a sure way of having a steady stream of ideas to help you write about any topic that comes your way.
Another way of improving your writing is to ask for a review. Should there be an avenue for contacting the company's editors, take advantage of it and ask for constructive comments. They would appreciate your initiative.
Keep in mind that if you keep submitting articles the company can't get enough of, you may get tasks that pay more. Remember, the company you're writing for is now your client. As with any other business relationship, endearing yourself to your client is a good strategy for getting more rewards.