Reading: The Secret to Writing Better
It's easy—that is one of the most common misconceptions about writing. Anyone can write, granted. But to write something that offers value and intellectual insights, not everyone can do that. Every day, our writers strive to become better at their craft. And we believe there's no other better way to do that than read.
Stephen King once said that if you don't have time to read, you don't have time (or the tools) to write. We uphold that truism greatly, and we constantly encourage our writers to read more. In this post, we will discuss the importance of reading for fine writing.
Writing Is a Multilayered Skill
Writing is a multilayered skill; reading adds layers. Professional writing requires you to assume different positions and view things through various lenses to make it rich and multilayered. You can make your writing interesting by applying points and visions you acquired from reading.
Smart readers can easily determine if your writing is just fluff. They can easily tell you're just masking a horrid copy with big words in an attempt to make it presentable.
Reading Fuels Inspiration
You can't get inspired if you don't look into other people's viewpoint. From a writer's perspective, you can't get your creative juices flowing if you don't read other people's words. Reading fuels imagination, which you can translate to inspiration. It encourages you to look at the areas and places other writers might have not covered. Through reading, you can develop an eye for style that you can imitate until you develop a unique voice of your own.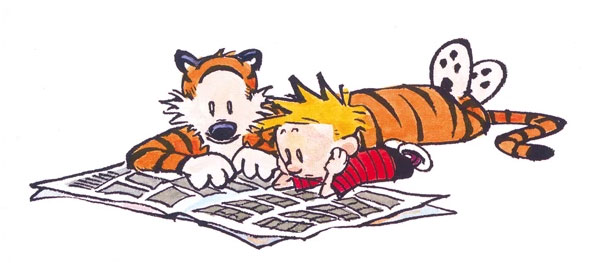 Encouraging Constant Reading
For writers, reading should be a continuous process. It should be a second nature, akin to breathing. Create a habit if you're not a big reader. Always bring a book with you and allot some time for reading. If you have a favorite writer, pay attention to how they pull the words together.
You may want to adopt the technique until you develop an original style. More importantly, do not just stick to one type of reading material or one genre. Read books, both fiction and nonfiction. Pore over magazines. Read advertising copies. Read online. Never stop reading.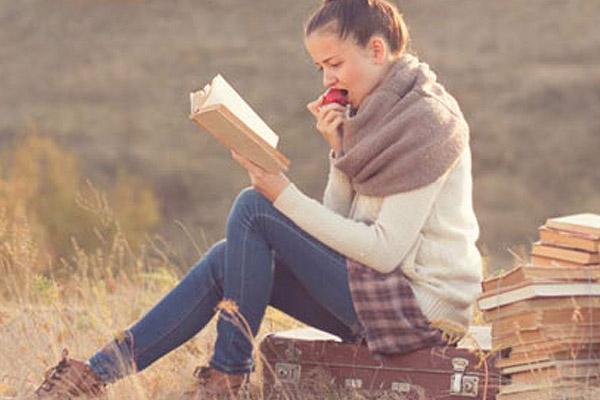 Write not just for the sake of writing. This is one of our core principles here at PayPerContent. We do our best to craft content that offers value and serves the readers well. We understand that writing is a complex skill, a skill that can be improved and forged through reading.